THE FIRST AID AT WORK AWARENESS COURSE
THE BASICS.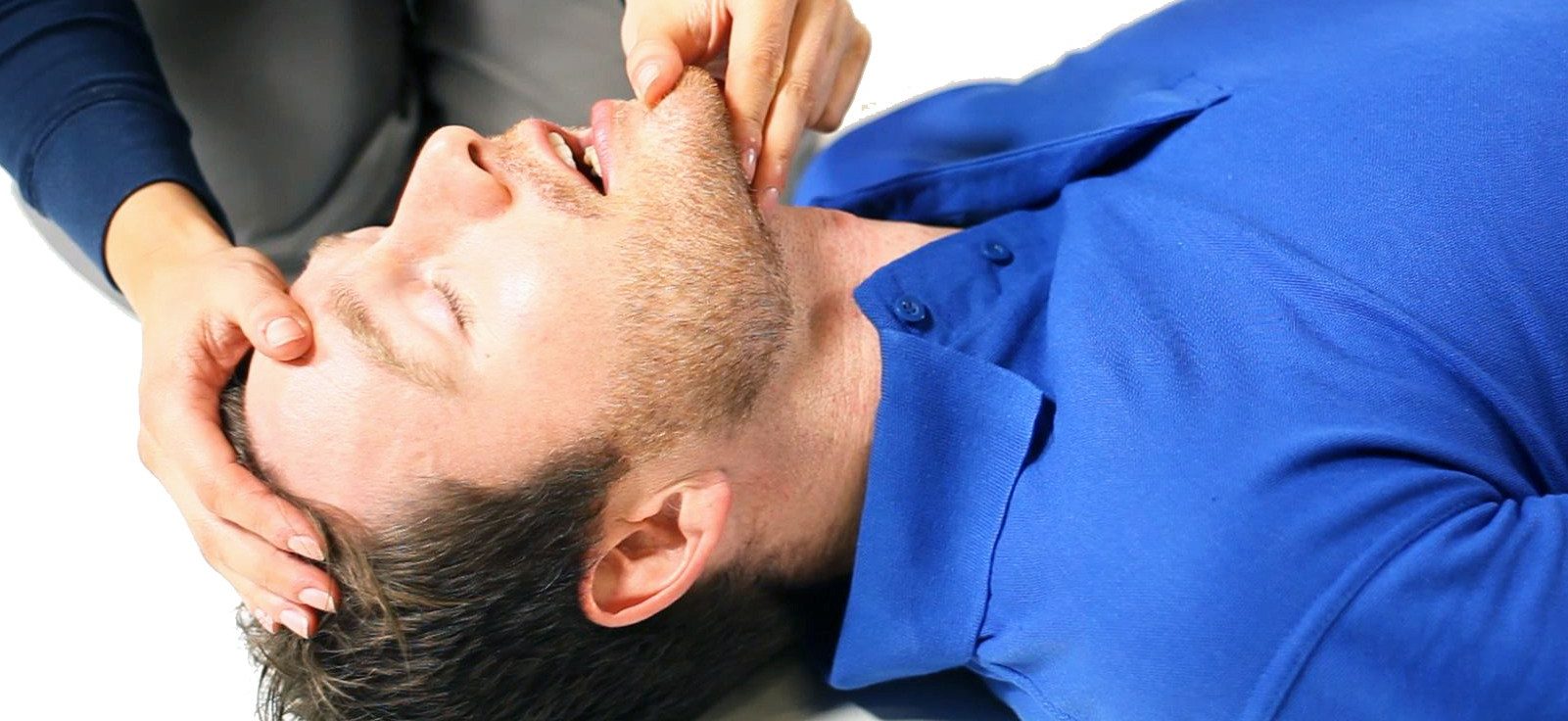 This comprehensive online First Aid at Work Awareness course is appropriate for those with or without prior First Aid training.  This course has been designed for informational purposes only and is not designed to meet government First Aider certification requirements.
The Health and Safety (First Aid) Regulations 1981 require employers to provide adequate and appropriate equipment, facilities and staff to ensure employees receive immediate attention if injured or taken ill at work. Failure to provide first aid could result in death, as well as potential prosecution for your company. Employers must ensure that anybody who is injured or taken ill receives immediate attention.
COURSE DURATION.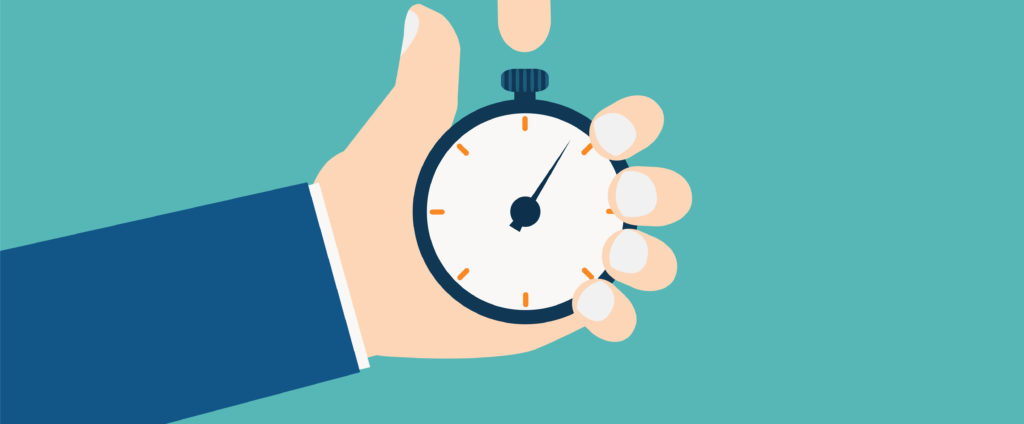 The estimated duration of this course is 2 hours.  Learners may log in and out of the system.  Course progress is automatically saved.
COURSE ACCESS.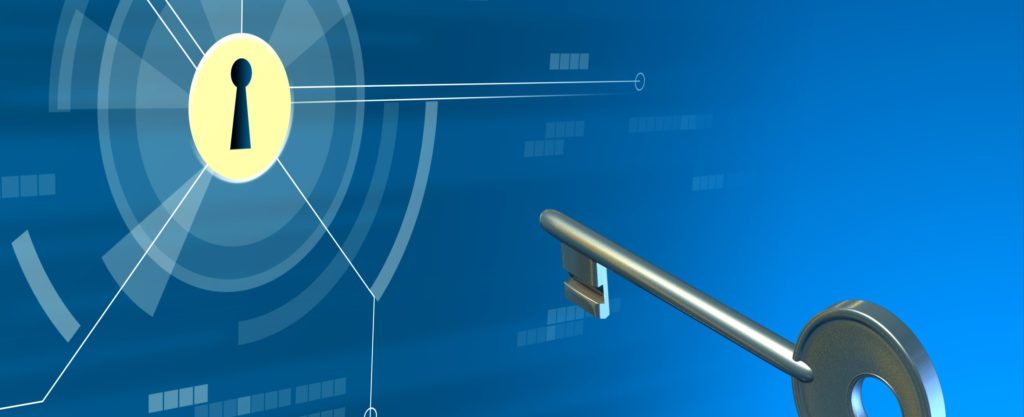 Learners have 90 days access to the course materials from the date of registration.  Learners receive individual login details and can access the course using any device, 24 hours a day, 365 days a year.
Course access ceases immediately following a successful final exam submission.
WHO REQUIRES THIS COURSE.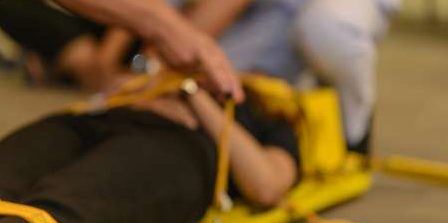 This course is ideal for workplace inductions and refresher training, or indeed for the training of anyone requiring knowledge of the need for efficient  first aid systems and procedures in the workplace.
COURSE CONTENT.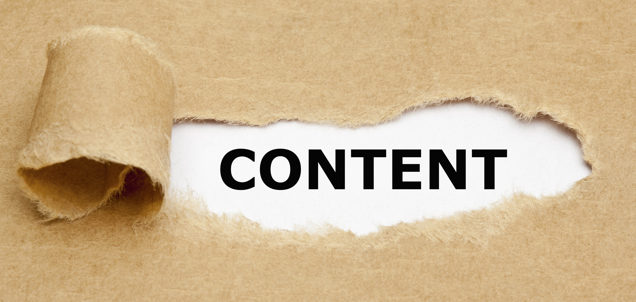 Consists of 4 core units, concluded by a final exam:
UNIT 1 – ROLES AND RESPONSIBILITIES
UNIT 2 – FIRST-AID INCIDENTS
UNIT 3 – UNCONSCIOUS CASUALTIES
UNIT 4 – INCIDENTS AND INJURIES
COURSE AIMS.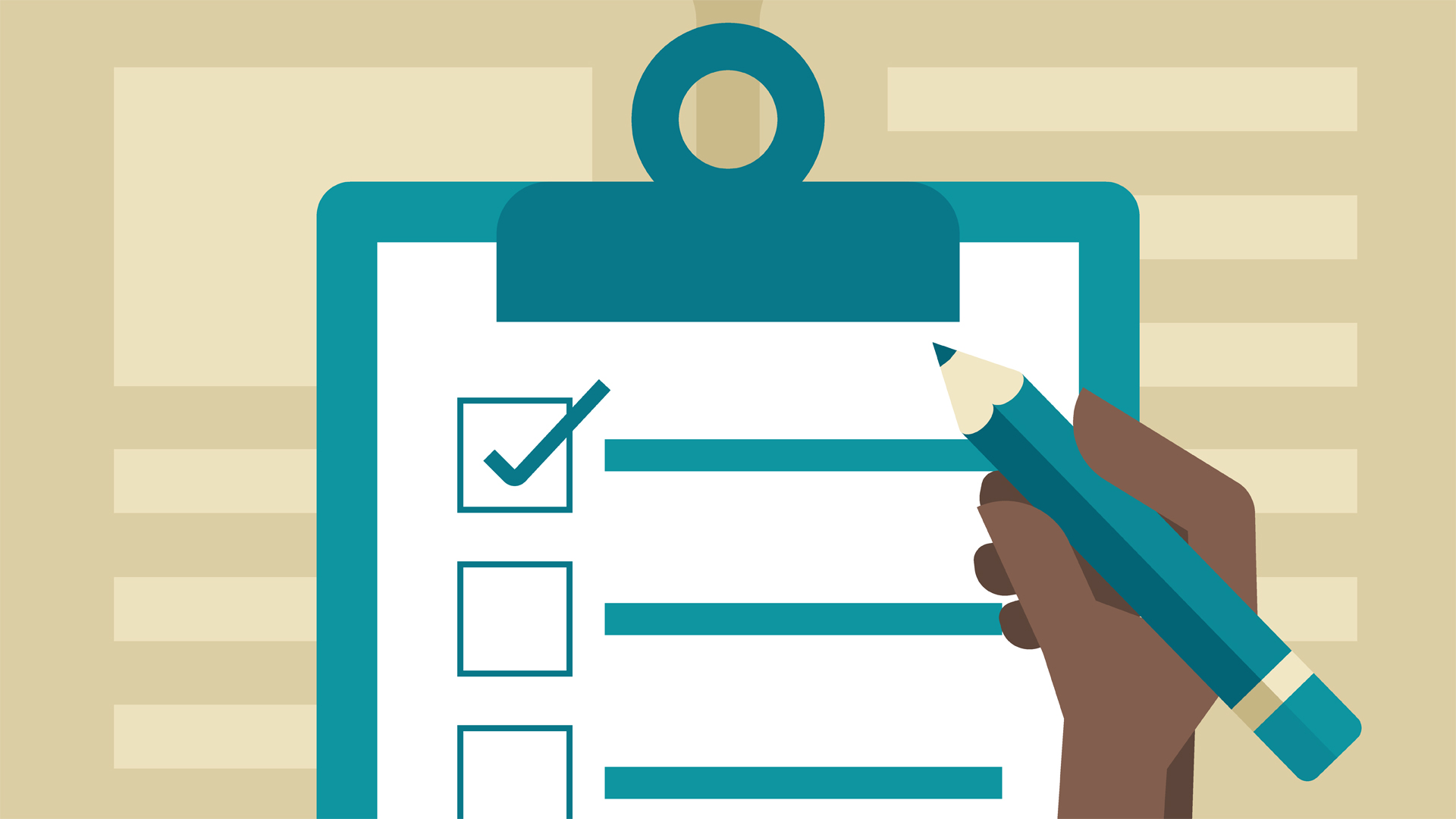 By the end  of the First Aid at Work Awareness course learners should understand.
The role of a first aider.
The legal requirements.
Incident reporting.
First-aid equipment.
Minimising the risk of infection
Primary survey of a casualty.
How to conduct a secondary survey.
When and how to call for help
How to manage an unconscious casualty.
The recovery position.
Casualties experiencing seizure
Cardiopulmonary resuscitation.
Choking.
Bleeding.
Shock.
Common injuries.
HOW IT WORKS.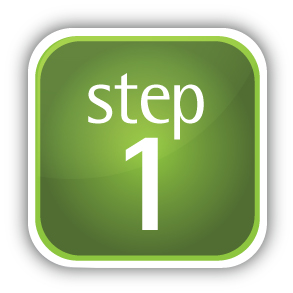 REGISTER ONLINE
Click the BUY NOW button at the bottom of this page or the ADD TO CART button above to begin. We accept Individual or Multiple user registrations.  Furthermore managers can purchase as an individual and then convert to a group at a later stage.
We offer multiple learner enrolment discounts, which are applied straightaway to your purchase.
For details on multiple learner course purchases click here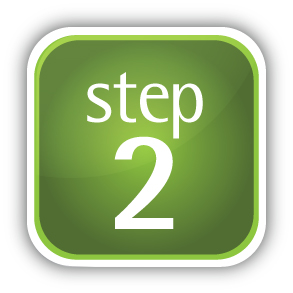 BEGIN IMMEDIATELY
You may begin training straightaway. Following payment you will receive 90 days access to the course materials.  You will be logged into your course straightaway, and login details will instantly be sent to your email address.
Course access is 24/7. Indeed you may contact us by email 24 hours a day.  The system will save your course progress automatically, therefore allowing you to leave and return to the course whenever you wish.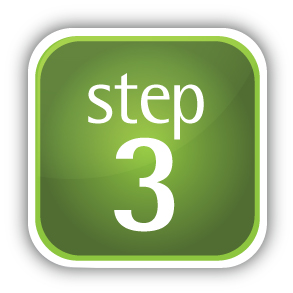 THE FINAL TEST.
The online final exam has a pass mark of 80%. It consists of 30 multiple choice questions.   The final exam can be accessed straightaway after all of the course units have been completed. It does not have a time limit. Course units cannot be accessed during the final exam. As a result the integrity of the exam is maintained.
In the event of a fail, free resits are available.  Learners may return to the course and review the content before resitting the exam.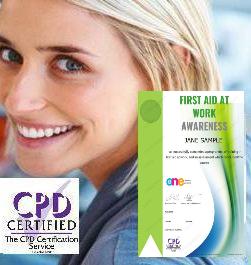 SUCCESS.
The final certificate is instantly sent to your email address in PDF format, following a successful exam submission. Thereupon your course access will cease immediately.  You will receive an on-screen message confirming your result.
In the case of multiple learner enrolments, Group Leaders will instantly receive a copy of their learners certificate. Therefore providing an instant record of learner achievement.
CERTIFICATION.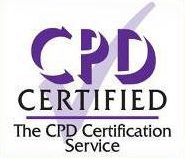 On successful completion of the course a high quality CPD Certified certificate will  be sent to you immediately, by email. This can be used to provide evidence of your achievement for compliance and audit.
The certificate confirms that the course you have taken is recognised by the CPD Certification Service as conforming to universally accepted Continuous Professional Development (CPD) guidelines.
Our certificates have unique certificate numbers which can be verified .