THE INFECTION CONTROL IN THE WORKPLACE COURSE

The Infection Control in the Workplace Course considers how infectious microorganisms are transferred in the workplace and the processes and procedures required to prevent infections from spreading. This includes effective hand washing, cleaning activities and waste
disposal procedures. This entirely online course is also suitable as part of a school, college or other educational programme.
COURSE DURATION.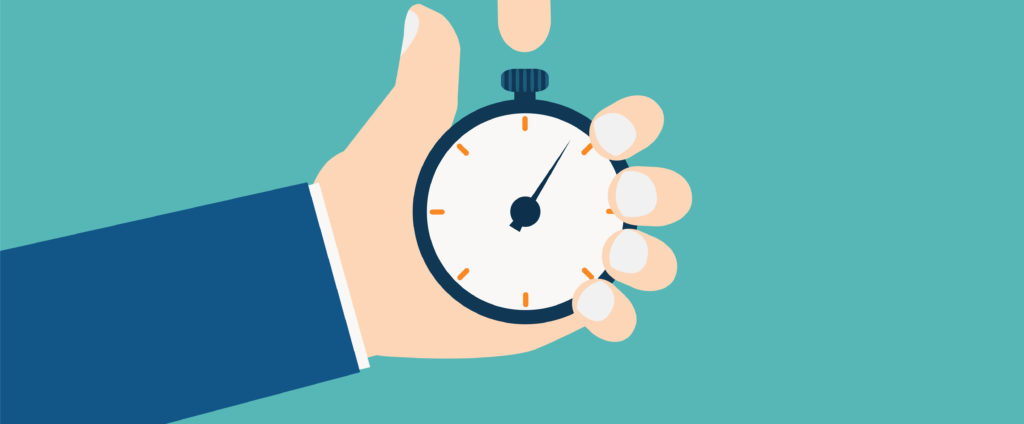 The estimated duration of the Infection Control in the Workplace course is 2 hours.  Candidates may log in and out of the system and therefore do not need to complete the course in a single sitting. Learner course progress is automatically saved, so that they may return to the course whenever they wish and as a result course completion is entirely in the hands of the learner.
COURSE ACCESS.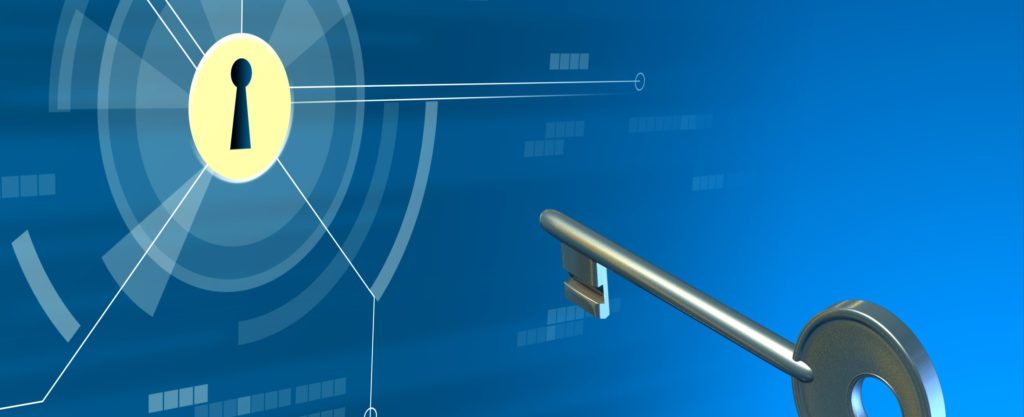 Learners receive 90 days of access to the Infection Control in the Workplace course materials from the date of registration, therefore the course can be completed straightaway or at one's leisure.  Learners receive individual login details and can access the course using any device, 24 hours a day, 365 days a year.  This provides learners with the flexibility to train on the go, whenever and wherever they wish, providing a more economical training option for small and large businesses.
Candidates who are registered by their manager using the GROUP option will receive 90 days of course access from the date an account is assigned to them, therefore allowing businesses to purchase multiple user accounts, safe in the knowledge that they will not expire until they are assigned to learners.
Course access ceases immediately following a successful final exam submission, thereafter course materials can not be viewed.
WHO REQUIRES THIS COURSE?
The Infection Control in the Workplace Course is suitable for all staff members. It will provide important information which will enable them to understand the actions that should be taken to reduce the spread of infections in the workplace.
This course can also be used as a valuable part of a school, or other educational programme.  Furthermore, the opportunity for learners to gain an instant achievement certificate is highly motivating.
COURSE CONTENT.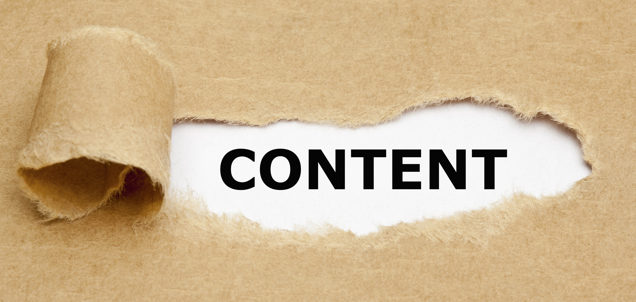 The Infection Control in the Workplace Course consists of 3 core units and is concluded by a final exam:
UNIT 1 – COMMON INFECTIONS.
UNIT 2 – HYGIENE AND PPE.
UNIT 3 – RISK ASSESSMENT.
Each unit consists of topics and interim quizzes which must be completed before progress.  At each stage, learners must click a 'MARK COMPLETE' button to progress. This serves as a means by which course progress can be tracked and is particularly useful in situations where learners are enrolled by a manager.
Using clearly defined Units and Topics provides candidates with a structured framework that allows them to set achievement targets as they progress through the course.  Each course section is marked with a green check following completion, allowing learners to leave and easily recommence training.
COURSE AIMS.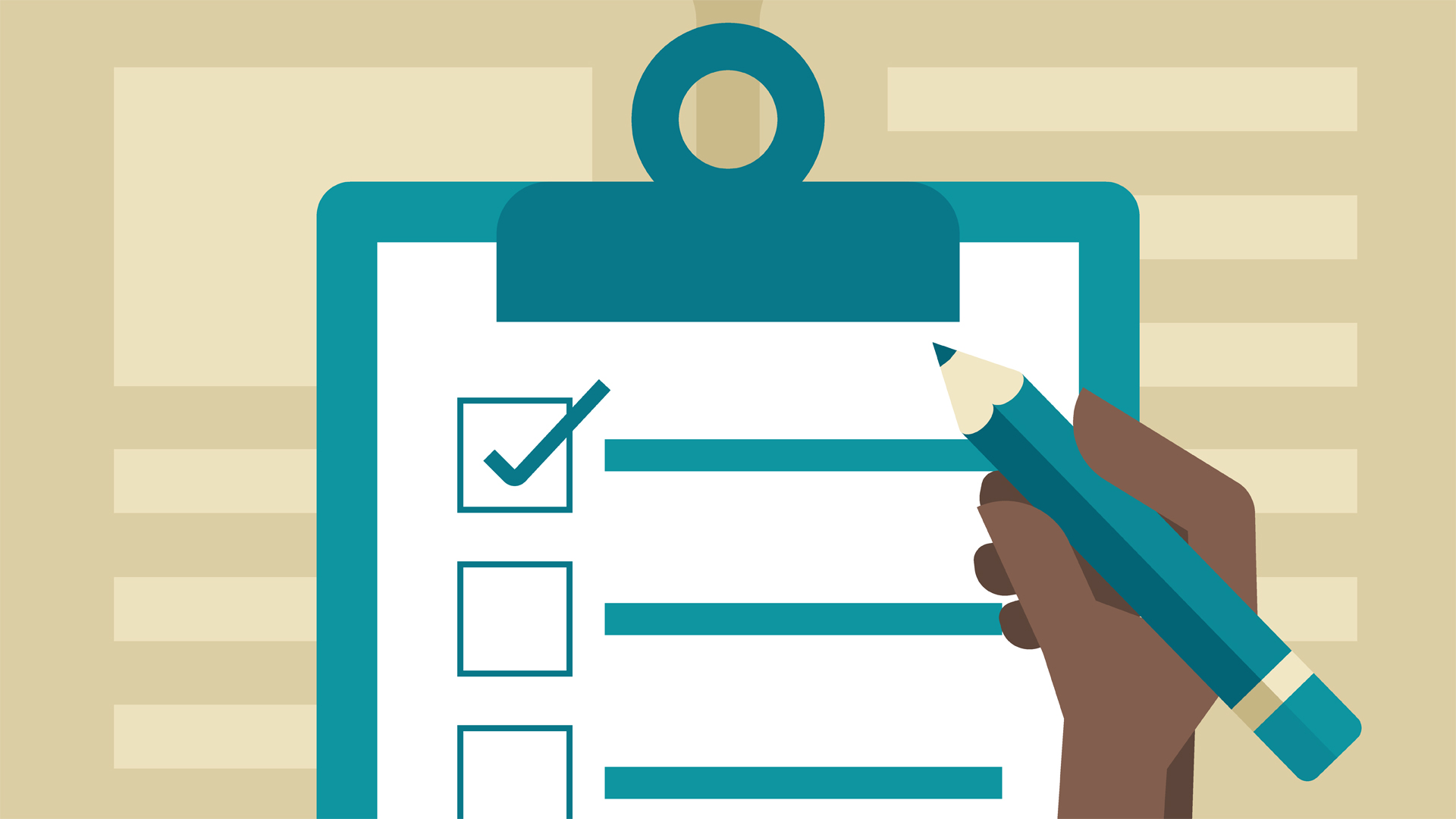 By the end of the Infection Control in the Workplace course, learners should be able to.
Outline common infections found in the workplace.
Identify the causes of infection.
Understand the legislation related to infection control.
Outline the standard procedures for infection prevention and control.
Outline the controls to prevent the spread of coronavirus and other respiratory infections.
Explain the importance of hand washing for the prevention and control of infection.
Identify the appropriate resources and facilities required for cleaning the work environment.
Explain the correct procedures for the cleaning of equipment.
Outline the correct procedure for hand washing.
State when hand sanitisers should be used and their limitations.
Define the term 'risk'.
Outline potential risks of infection within the workplace.
Describe the process of carrying out a risk assessment.
Explain the importance of carrying out a risk assessment.
Achievement of these course aims will provide learners and their employers with a degree of confidence that safety levels in the particular work environment have been enhanced.  Additionally, the receipt of an approved certificate will serve as a recognition of learner achievement and also provide proof if necessary of regulatory compliance.
HOW IT WORKS.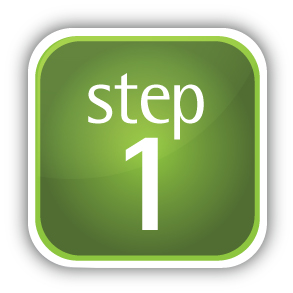 REGISTER ONLINE
Click the BUY NOW button at the bottom of this page or the ADD TO CART button above to begin. We accept Individual or Multiple user registrations.  Furthermore, managers can purchase as an individual and then convert to a group at a later stage.
We offer multiple learner enrolment discounts, which are applied straightaway to your purchase.
For details on multiple learner course purchases click here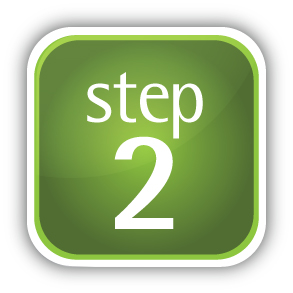 BEGIN IMMEDIATELY
You may begin training straight away.  Following payment, you will receive 90 days of access to the course materials.  You will be logged into your course straightaway and login details will also be sent instantly to your email address.
Course access is available 24/7 and 365 days a year.  Support services are available via telephone and email, and indeed you may contact us by email 24 hours a day.  The system will save your course progress automatically, therefore allowing you to leave and return to the course whenever you wish.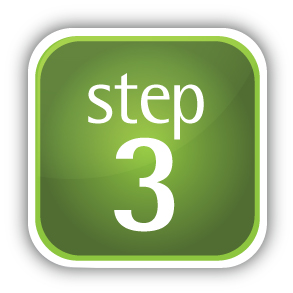 THE FINAL TEST.
The online final exam consists of 20 multiple choice questions and has a pass mark of 80%.   The final exam can be accessed straightaway after all of the course units have been completed. It does not have a time limit. During the final exam, course units cannot be accessed and therefore the exam integrity is maintained.
Free resits are available if you make an unsuccessful exam submission.  Candidates may return to the Infection Control in the Workplace course and review the content before resitting the exam.  Learners may resit the final exam on as many occasions as necessary to pass, as long as resits are made within the 90-day course access period.  There is no additional charge for resits and therefore only a single payment is required to complete this course.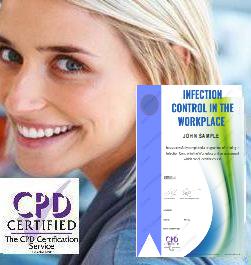 SUCCESS.
The final certificate is instantly sent to your email address in PDF format, following a successful exam submission. Thereupon your course access will cease immediately.  You will receive an on-screen message confirming your result.
In the case of multiple learner enrolments, Group Leaders will instantly receive a copy of their learner's certificate. Therefore providing an instant record of learner achievement.
CERTIFICATION.
Following successful completion of the course, a high-quality CPD Certified certificate will be sent to your email address.  The CPD Certification Service is a recognised auditor of compliance courses and therefore CPD Approval can be used to provide evidence of your achievement, for compliance and audit.
Additionally, the certificate confirms that the course is recognised by the CPD Certification Service as conforming to universally accepted Continuous Professional Development (CPD) guidelines.
Our certificates have unique certificate numbers which can be verified.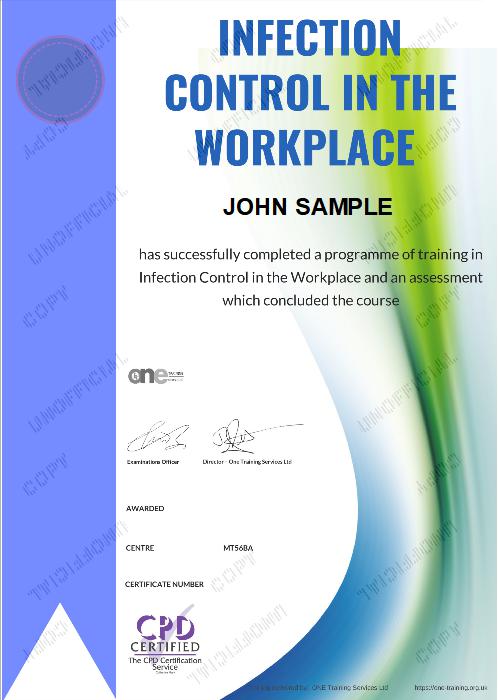 CUSTOMER REVIEWS