THE LEVEL 2 FOOD SAFETY AND HYGIENE FOR RETAIL COURSE
THE BASICS.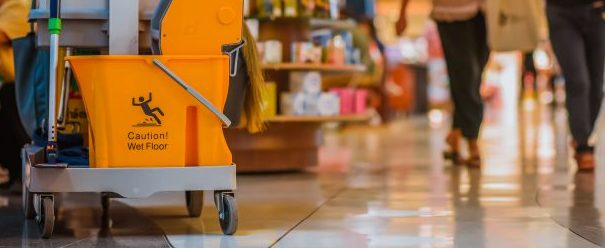 The Level 2 Food Safety and Hygiene for retail course is a basic food hygiene course, which ensures that anyone working in an environment where food in retail state is handled, complies fully with current UK legislation.
WHO REQUIRES THIS COURSE.

This level 2 food hygiene course (formerly known as Foundation Food Hygiene or Basic Food Hygiene) is highly recommended for food handlers working in a food retailing environment.
COURSE CONTENT.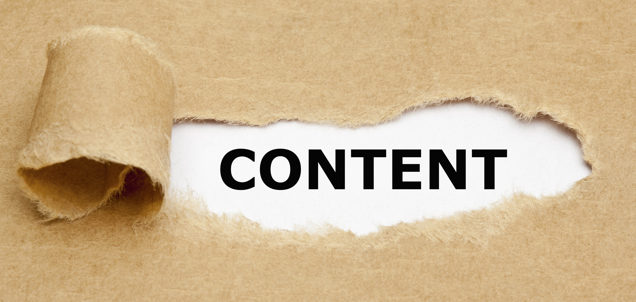 Consists of 8 core units, concluded by a final exam:
UNIT 1 – FOOD SAFETY IN GENERAL
UNIT 2 – FOOD LAW
UNIT 3 – FOOD HAZARDS
UNIT 4 – TEMPERATURE
UNIT 5 – FOOD HANDLER CONSIDERATIONS
UNIT 6 – STORING FOOD SAFELY
UNIT 7 – CLEANING CONSIDERATIONS
UNIT 8 – CONTROL OF PESTS
COURSE AIMS.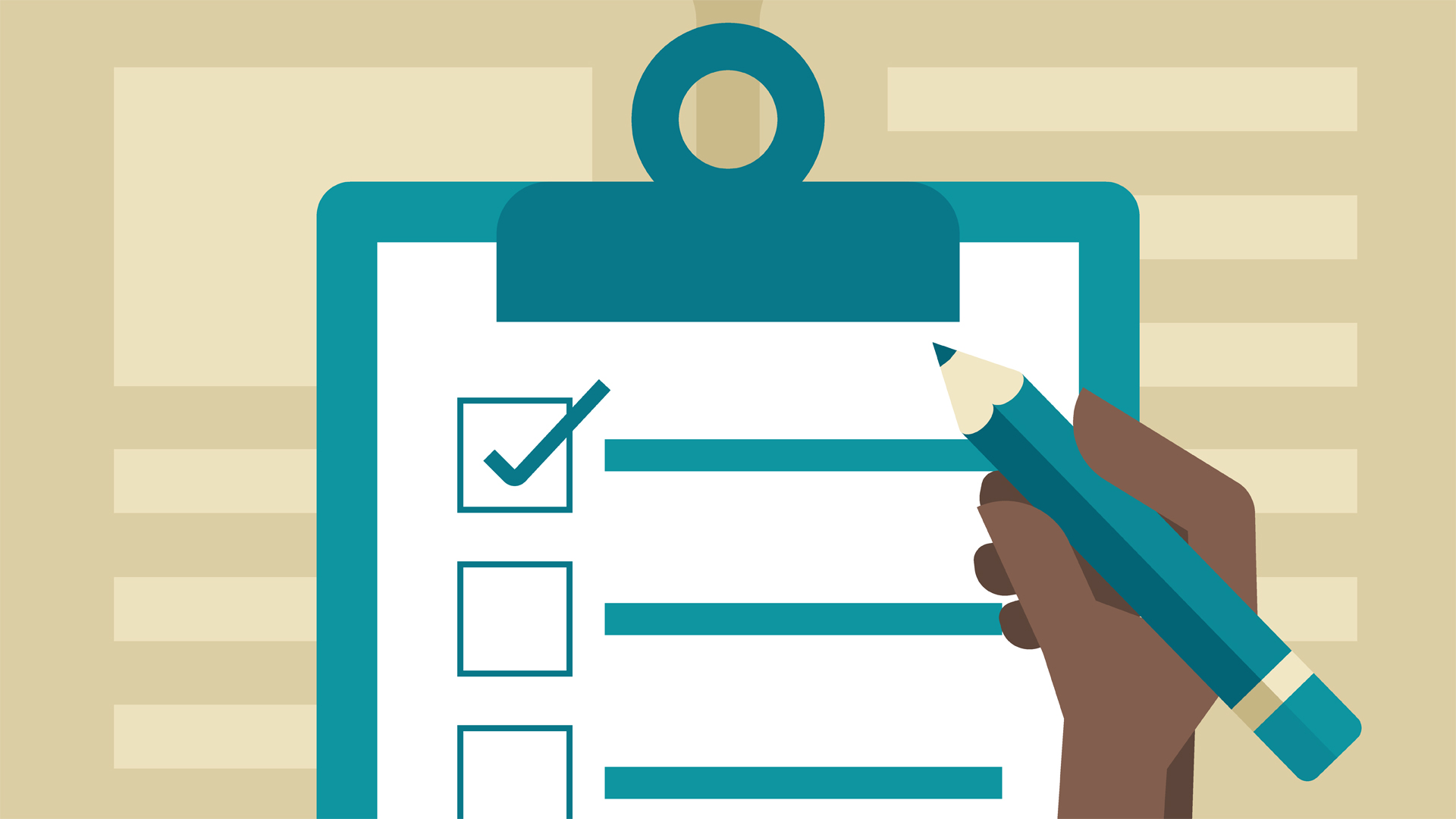 By the end  of the course learners should be able to.
Understand the consequences of poor food hygiene standards and the benefits of a good food hygiene regime.
Define the terms food poisoning, food safety, food-borne illness, food allergy, contamination, hazard and HACCP.
Understand the relationship between hazard, risk and control.
Explain the use of a documented food safety management system.
Understand the reasons for food poisoning and recognise those most susceptible to its effects.
CERTIFICATION.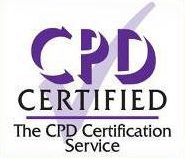 On successful completion of the course a high quality CPD Certified certificate will  be sent to you immediately, by email. This can be used to provide evidence of your achievement for compliance and audit.
The certificate confirms that the course you have taken is recognised by the CPD Certification Service as conforming to universally accepted Continuous Professional Development (CPD) guidelines.
Our certificates have unique certificate numbers which can be verified.