THE FOOD ALLERGEN AWARENESS COURSE
THE BASICS.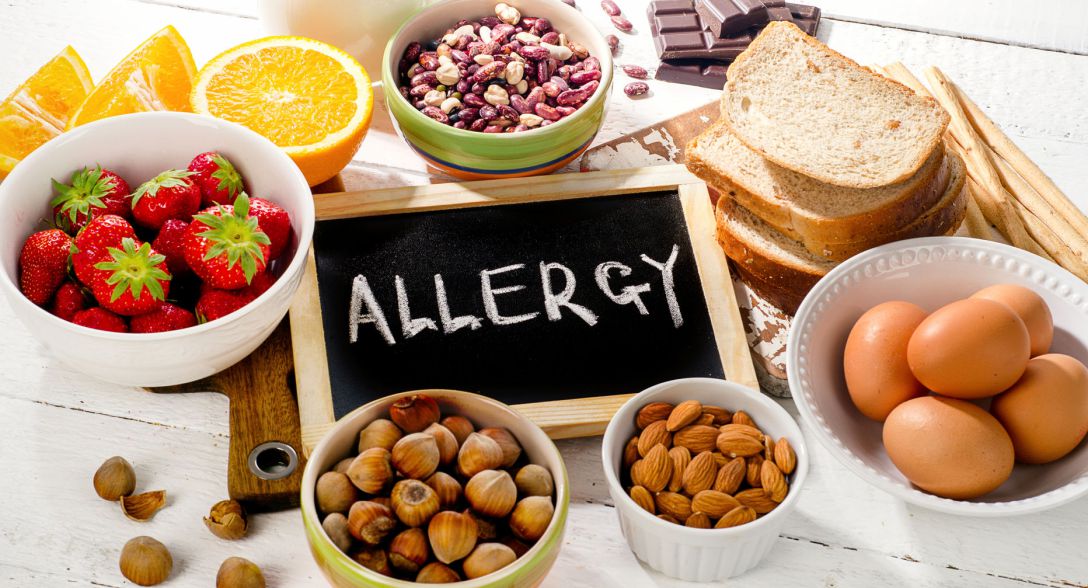 This entirely online course offers learners a basic understanding of food allergen hazards and their associated risks to consumers health. The Food Allergen Awareness course can also be used as a valuable part of a school, or other educational programme.
WHO REQUIRES THIS COURSE.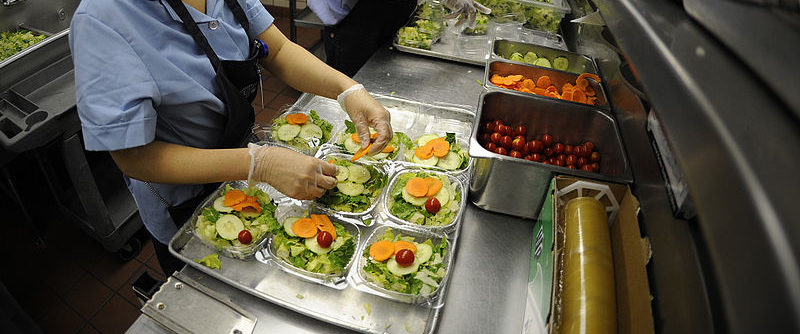 The Food Allergen Awareness course is suitable for the induction of new staff members or for development training of existing staff members. It will enable them to understand how allergens can affect the business in which they are working and their subsequent responsibilities.
COURSE CONTENT.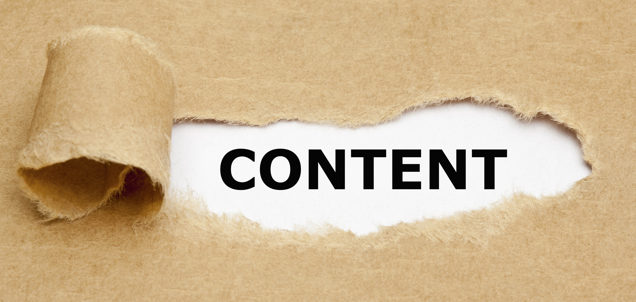 Consists of 3 core units, concluded by a final exam:
UNIT 1 – CHARACTERISTICS AND CONSEQUENCES
UNIT 2 – IDENTIFICATION AND CONTROL
UNIT 3 – COMMUNICATION OF INFORMATION
COURSE AIMS.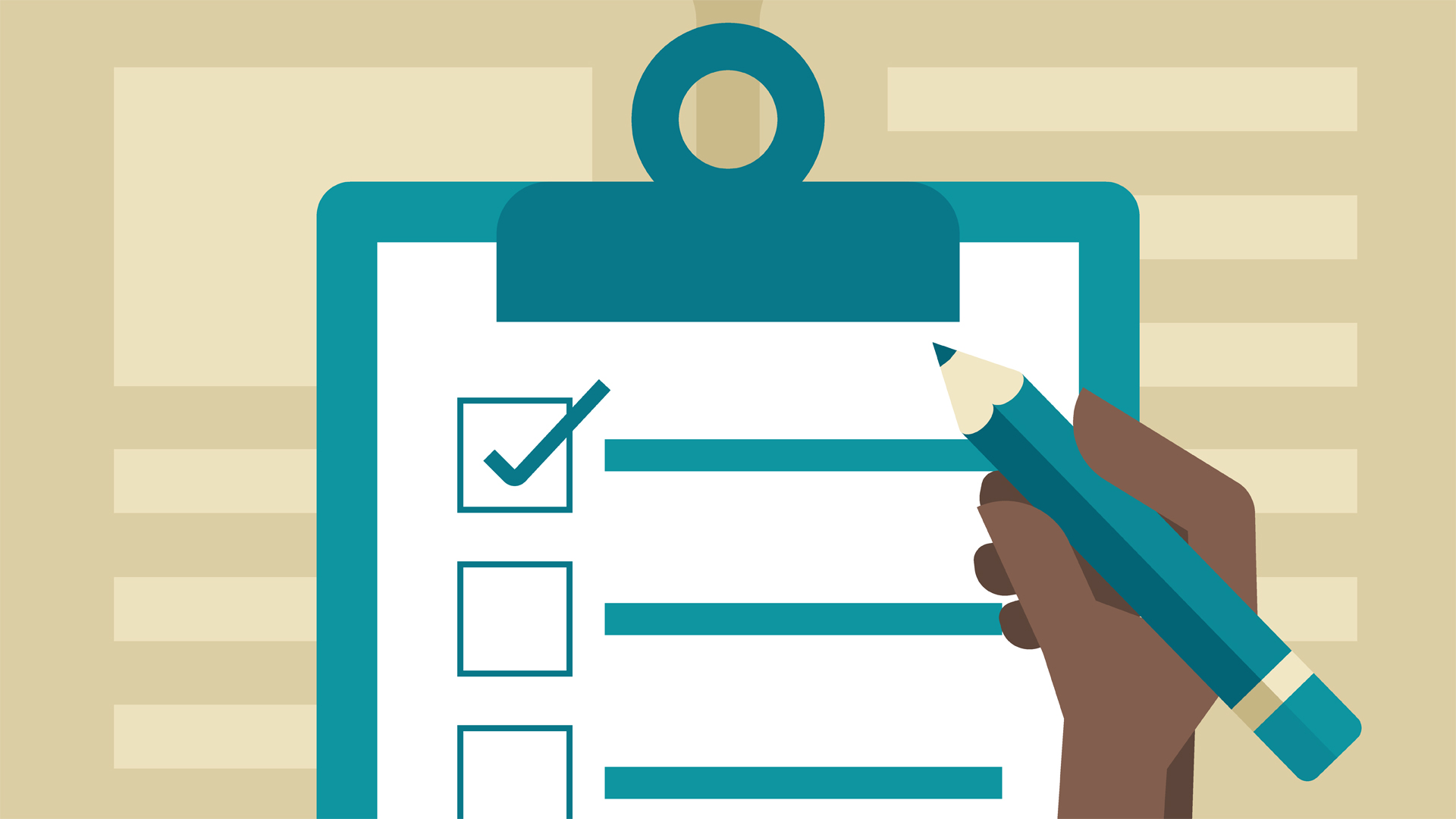 By the end  of the course learners should.
Identify the common symptoms of allergic reactions and food intolerances.
Recognise the importance of providing accurate allergen information and the potential implications of failing to provide correct information to consumers.
Identify food allergen cross contamination hazards and controls at specific process steps from purchase to service.
Identify methods of locating accurate allergen information.
Identify common food allergens and foods commonly causing intolerances.
Know common sources and vehicles of contamination, and appropriate hygiene controls that food handlers should follow to prevent allergenic contamination in catering businesses.
Recognise how allergen information can be provided effectively.
CERTIFICATION.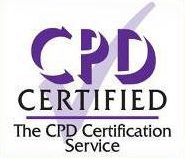 On successful completion of the course a high quality CPD Certified certificate will  be sent to you immediately, by email. This can be used to provide evidence of your achievement for compliance and audit.
The certificate confirms that the course you have taken is recognised by the CPD Certification Service as conforming to universally accepted Continuous Professional Development (CPD) guidelines.
Our certificates have unique certificate numbers which can be verified.