THE LEVEL 1 FOOD SAFETY AND HYGIENE FOR CATERING COURSE
THE BASICS.

The Level 1 Food Safety and Hygiene for Catering course provides the required level of training for those working in catering businesses dealing with low risk foods or food handling procedures.
The course provides comprehensive  training on safe food handling techniques which ensure that staff do not pose a risk to themselves or others due to poor food safety practices.
WHO REQUIRES THIS COURSE.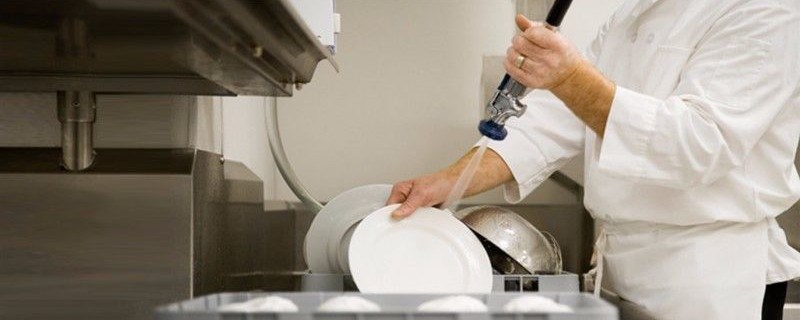 The Level 1 Food Safety and Hygiene for Catering  course provides essential training to staff who.
handle low-risk food.
have  no previous food handling experience.
work front of house, such as cashiers or reception staff.
work back of house such as kitchen cleaners or dishwashers.
The Level 1 Food Safety and Hygiene for Catering course can also be used as a valuable part of a school, college or other educational programme.
COURSE CONTENT.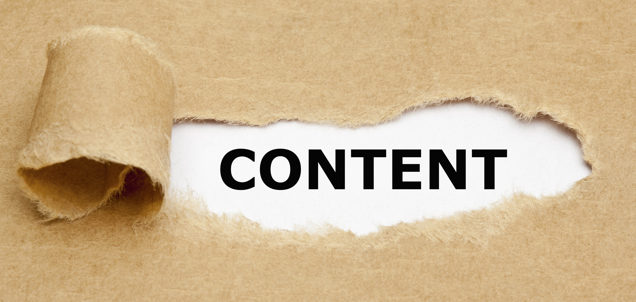 Consists of 4 core units, concluded by a final exam:
UNIT 1 – FOOD SAFETY AN INTRODUCTION
UNIT 2 – PERSONAL HYGIENE
UNIT 3 – CLEANING
UNIT 4 – CONTAMINATION
COURSE AIMS.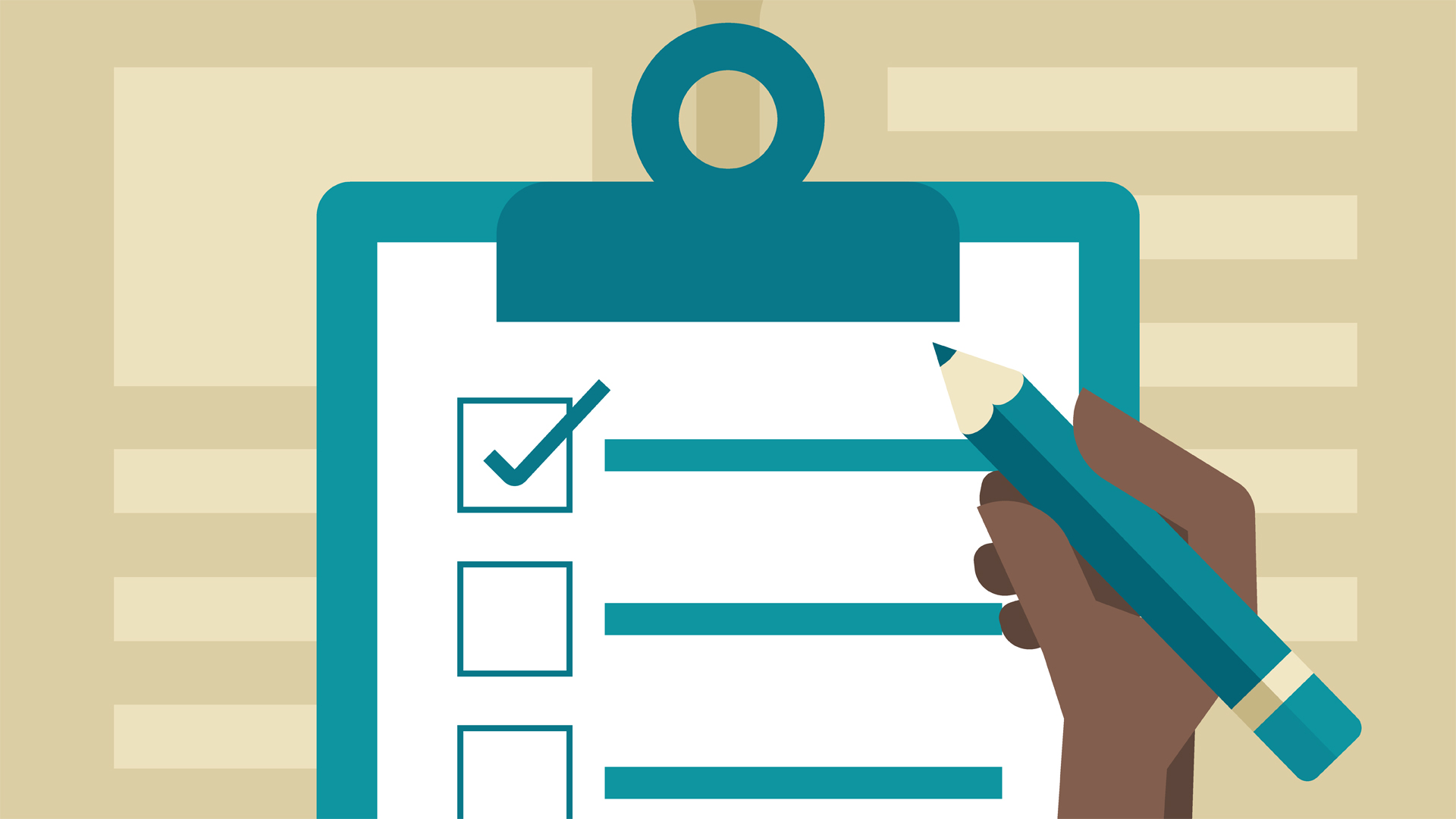 By the end  of the course learners should be able to.
On the completion of the Level 1 Food Safety and Hygiene for Catering course learners will:
have a basic understanding of food safety and hygiene.
understand the laws and regulations business must comply to for food hygiene.
understand the symptoms associated with poor food hygiene practices.
understand the importance of cleaning and waste management procedures for food safety.
know how to identify food safety hazards and control the risks they pose.
CERTIFICATION.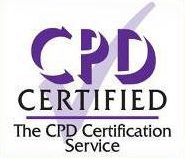 On successful completion of the course a high quality CPD Certified certificate will  be sent to you immediately, by email. This can be used to provide evidence of your achievement for compliance and audit.
The certificate confirms that the course you have taken is recognised by the CPD Certification Service as conforming to universally accepted Continuous Professional Development (CPD) guidelines.
Our certificates have unique certificate numbers which can be verified.