THE TRANSPORT SAFETY AT WORK COURSE
THE BASICS.
Forklift truck, lorries, vans, cars, mobile equipment and other specialist vehicles present particular risks in a working environment.
Under Health and Safety law Procedures must therefore be in place to protect people  from vehicles by ensuring that safe vehicles are operated safely in the workplace.
WHO REQUIRES THIS COURSE.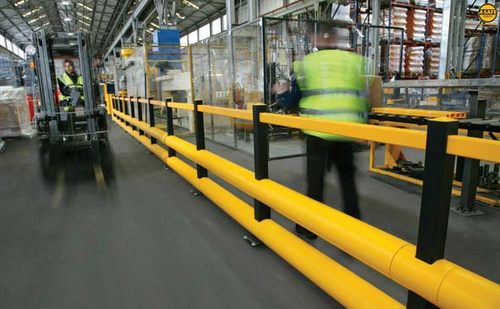 The Transport Safety at Work course has been designed for all who encounter vehicles in the workplace.  It is a useful resource for  employers wishing to reduce the risk of workplace accidents,  for operators of  on-site vehicles, and other employees who may come into contact with work vehicles as pedestrians.
COURSE CONTENT.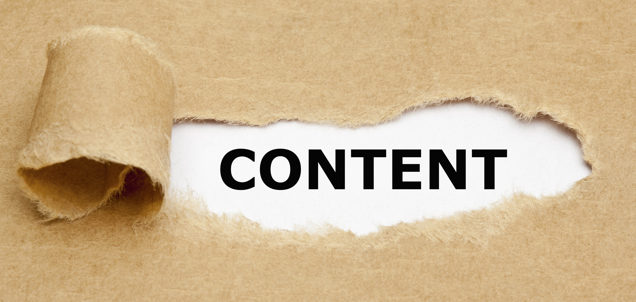 Consists of 4 core units, concluded by a final exam:
UNIT 1 – LEGISLATION AND RESPONSIBILITIES.
UNIT 2 – PEOPLE SAFETY
UNIT 3 – VEHICLE SAFETY
UNIT 4 – SITE SAFETY
COURSE AIMS.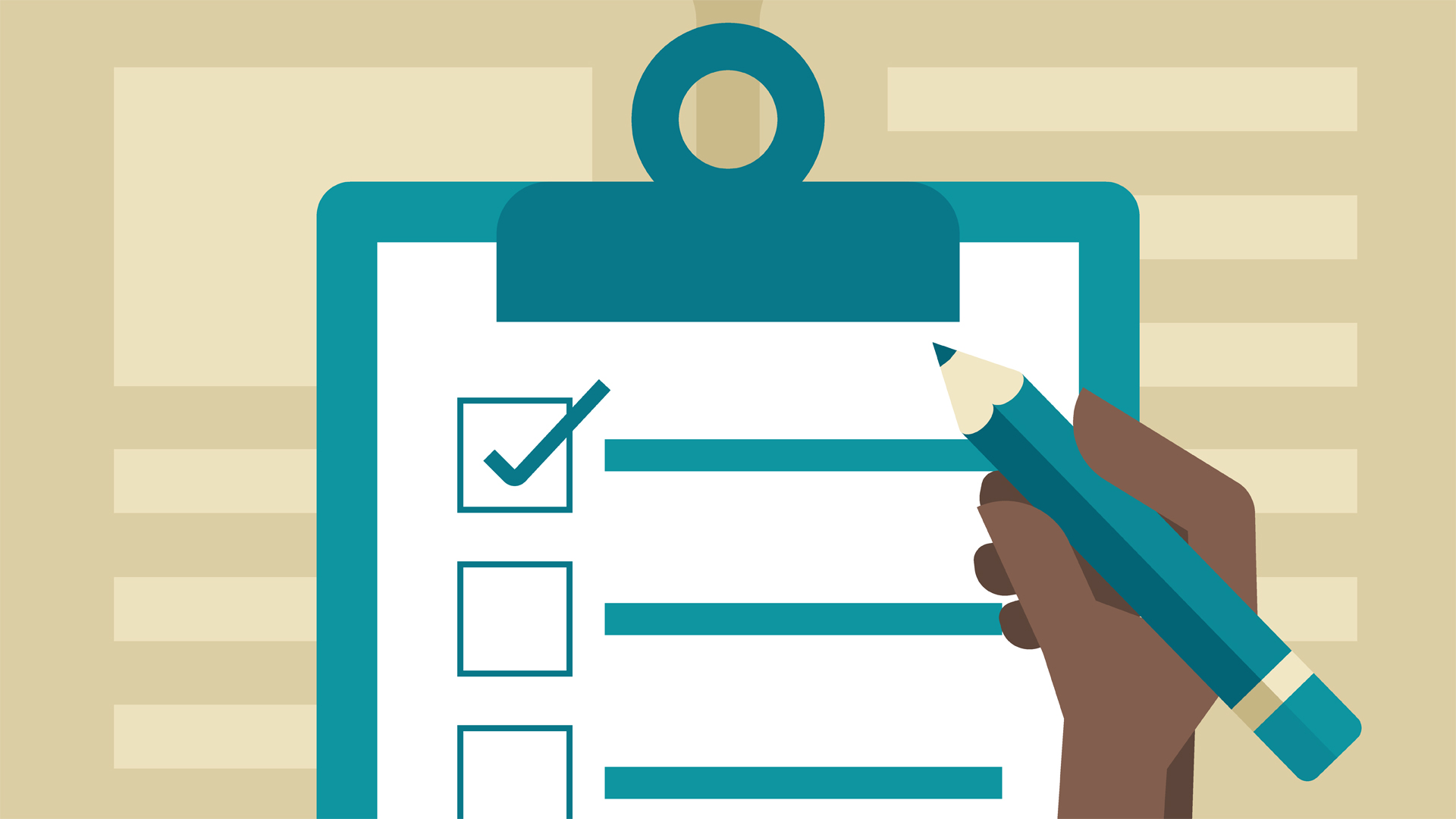 On successful completion of this course you should.
Be aware of the various legislation covering vehicle use in the workplace.
Understand the importance of using vehicles that are safe and fit for purpose for the tasks and environment in which they are used.
Understand the main vehicle safety features to consider in the vehicle selection process.
Understand the key requirements for vehicle maintenance, servicing and checks procedure.
CERTIFICATION.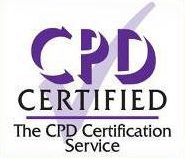 On successful completion of the course a high quality CPD Certified certificate will  be sent to you immediately, by email. This can be used to provide evidence of your achievement for compliance and audit.
The certificate confirms that the course you have taken is recognised by the CPD Certification Service as conforming to universally accepted Continuous Professional Development (CPD) guidelines.
Our certificates have unique certificate numbers which can be verified.