THE WORKING AT HEIGHT COURSE
THE BASICS.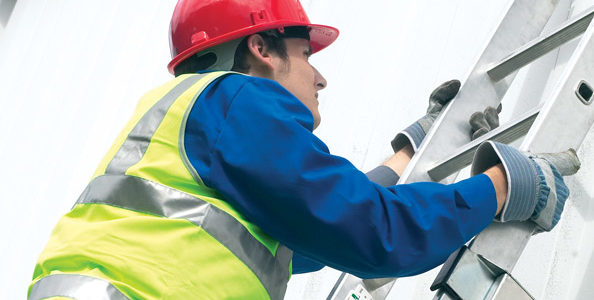 The Work at Height Regulations 2005 are very clear that anyone who works at height in any place, including a place at or below ground level, should receive suitable training to prove that they are competent and safe in their work.  This training course outlines the relevant laws and guidelines to ensure worker safety.
This entirely online course is also suitable as part of a school, college or other educational program.
WHO REQUIRES THIS COURSE.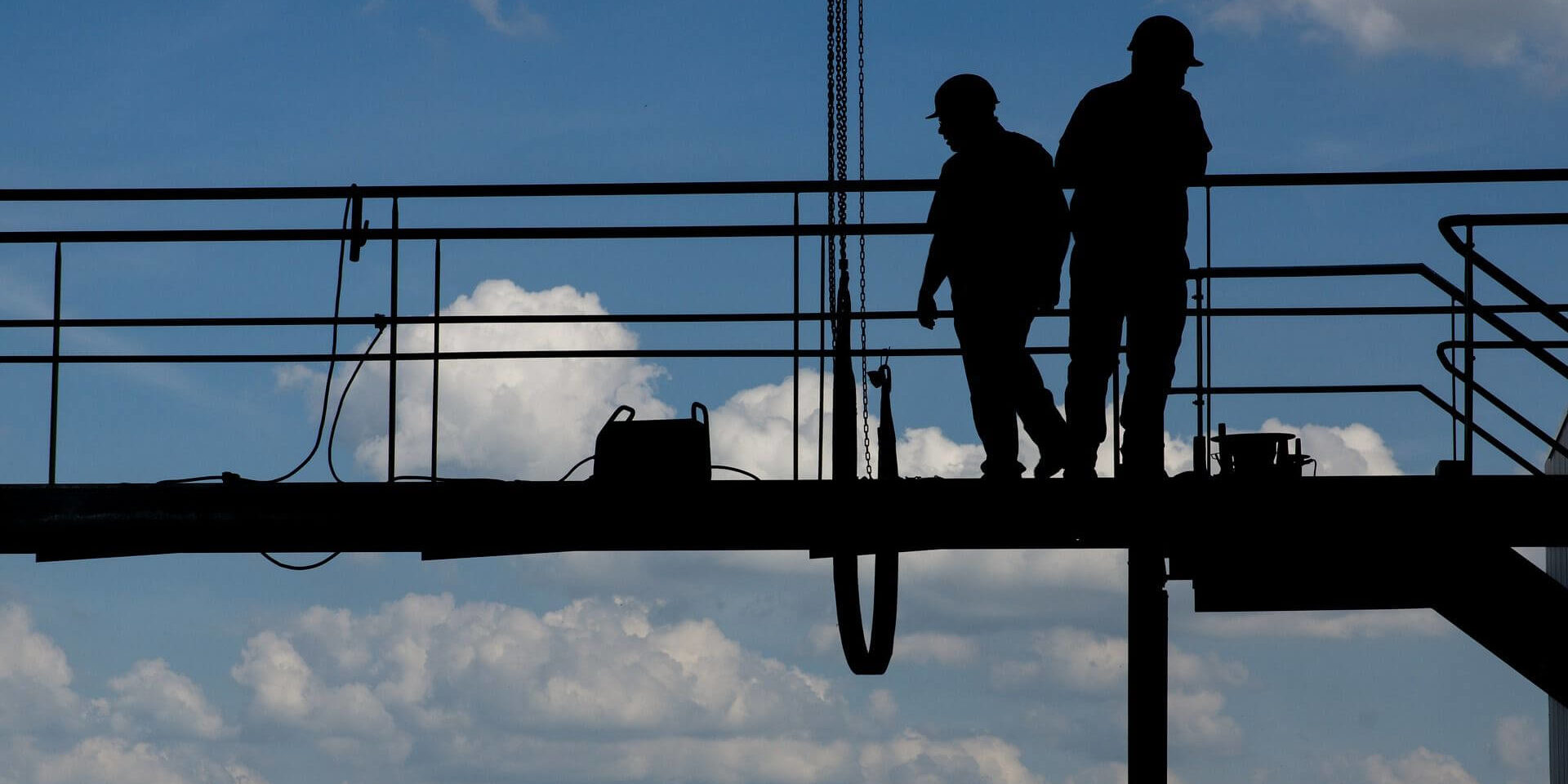 The Working at Height course has been designed for those who work in an environment where there is the potential to fall from one level to a level below.  This course is recommend for workers such as Roof equipment installers, Shelf stackers, Window cleaners, High vehicle technicians, Machinery maintenance personnel etc..
It is the employer's duty to ensure that training is provided under the 2005 regulations.
COURSE CONTENT.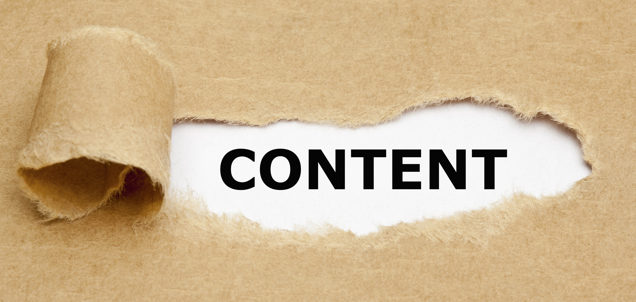 Consists of 4 core units, concluded by a final exam.
UNIT 1 – WORKING AT HEIGHT LEGISLATION
UNIT 2 – RISK ASSESSMENT
UNIT 3 – HIERARCHY OF CONTROLS
UNIT 4 – WORK LOCATION ISSUES
COURSE AIMS.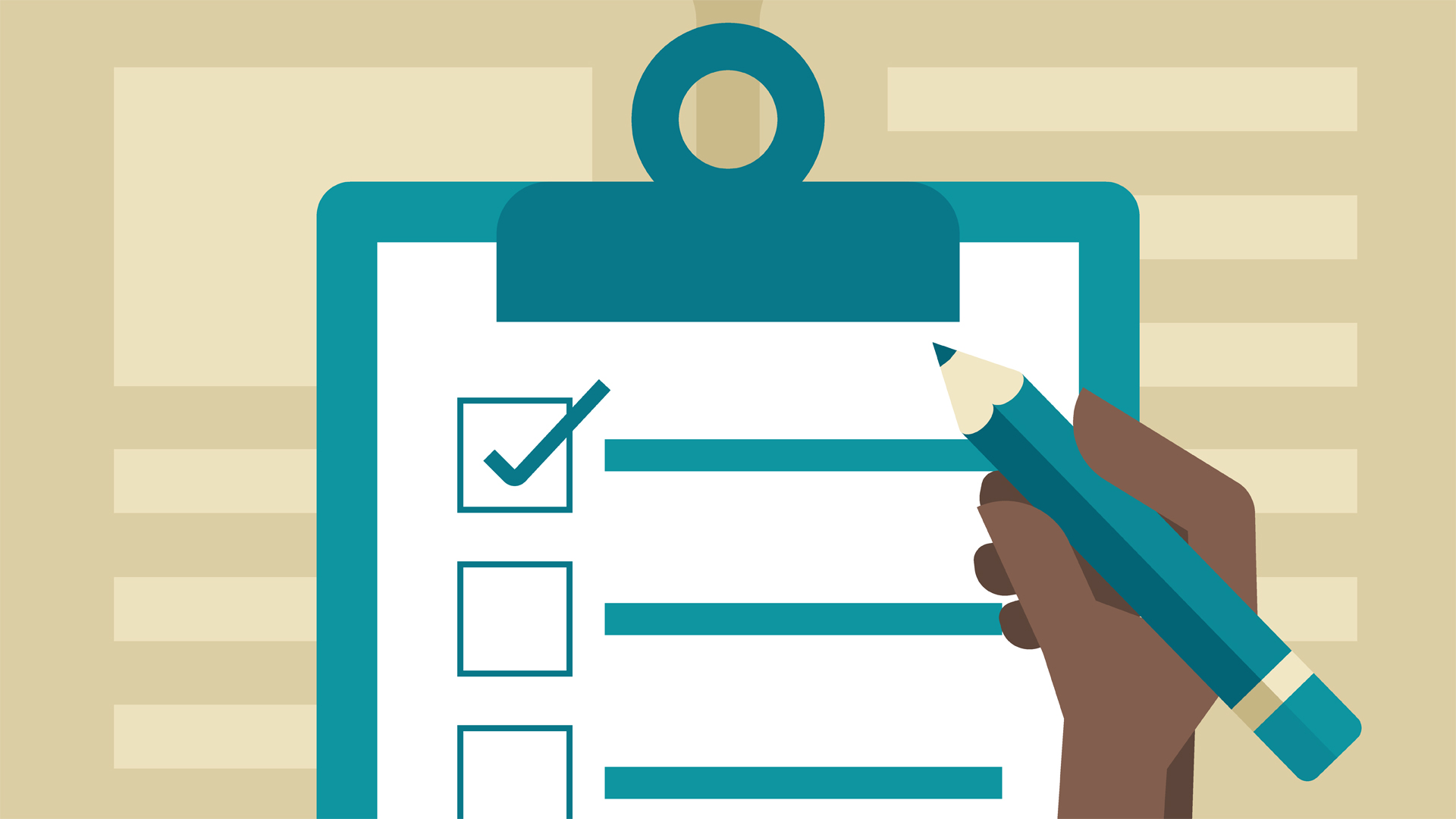 By the end  of the course learners should understand.
the meaning of work at height.
what the regulations cover.
work at height risk assessment procedures.
Controls measures and their implementation.
Specific work location issues.
CERTIFICATION.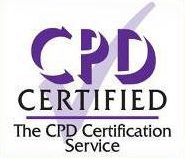 On successful completion of the course a high quality CPD Certified certificate will  be sent to you immediately, by email. This can be used to provide evidence of your achievement for compliance and audit.
The certificate confirms that the course you have taken is recognised by the CPD Certification Service as conforming to universally accepted Continuous Professional Development (CPD) guidelines.
Our certificates have unique certificate numbers which can be verified.