SOCIAL CARE AWARENESS COURSE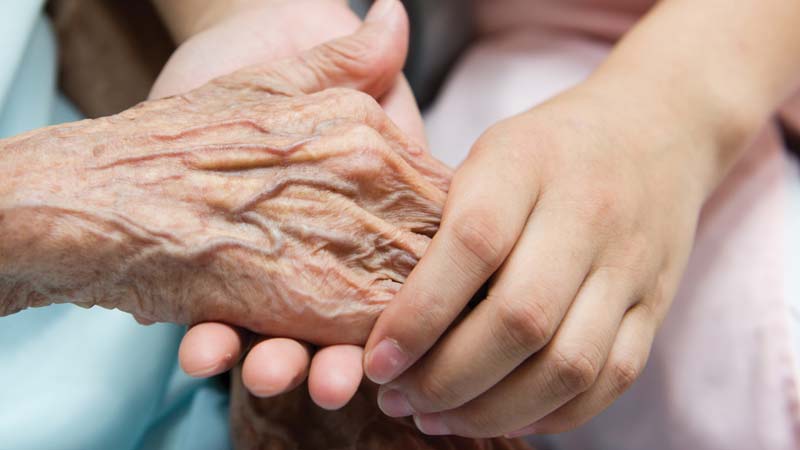 The online Social Care Awareness Course provides in a concise and comprehensive format, essential information required when working in a social care environment. The course focuses on areas such as good working practice, essential learning requirements and personal development plans. This entirely online course is also suitable as part of a school, college or other educational programme.
COURSE DURATION.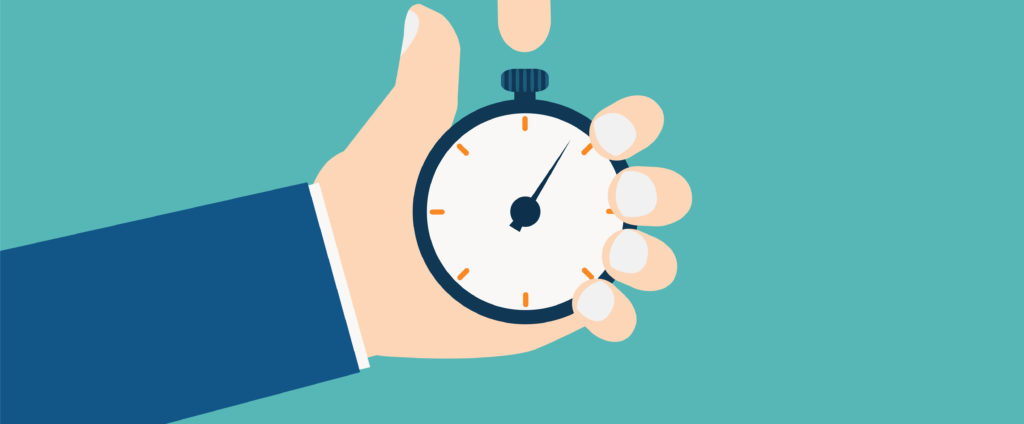 The estimated duration of the Social Care Awareness Course is 2 hours.  Candidates may log in and out of the system and therefore do not need to complete the course in a single sitting. Learner course progress is automatically saved, so that they may return to the course whenever they wish and as a result course completion is entirely in the hands of the learner.
COURSE ACCESS.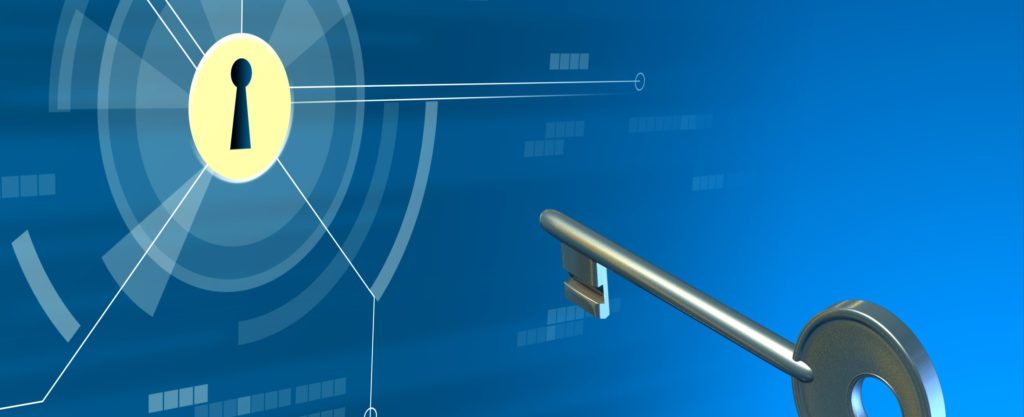 Learners receive 90 days of access to the Social Care Awareness Course materials from the date of registration, therefore the course can be completed straightaway or at one's leisure.  Learners receive individual login details and can access the course using any device, 24 hours a day, 365 days a year.  This provides learners with the flexibility to train on the go, whenever and wherever they wish and as a result provides a more economical training option for businesses small and large.
Candidates who are registered by their manager using the GROUP option will receive 90 days of course access from the date an account is assigned to them, therefore allowing businesses to purchase multiple user accounts, safe in the knowledge that they will not expire until they are assigned to learners.
Course access ceases immediately following a successful final exam submission, thereafter course materials can not be viewed.
WHO REQUIRES THIS COURSE?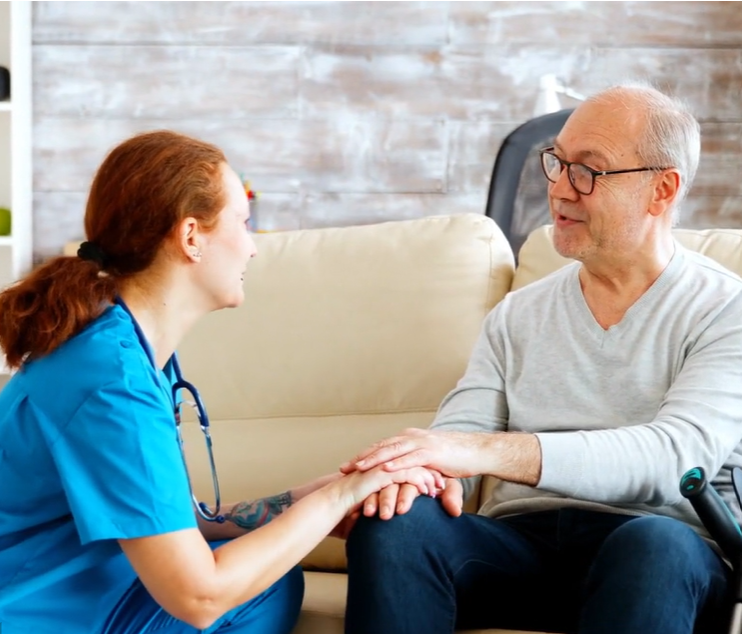 The Social Care Awareness Course is suitable for all who have an interest in learning more about the intricacies of Health and Social Care.  This course is ideal for existing social care workers or those who aspire to work in the social care sector.
This course can also be used as a valuable part of a school, or other educational programme.  Furthermore, the opportunity for learners to gain an instant achievement certificate is highly motivating.
COURSE CONTENT.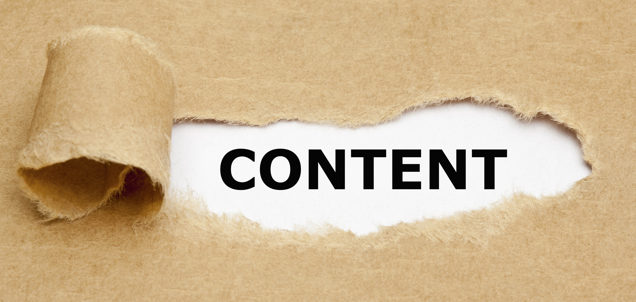 The Social Care Awareness Course consists of 3 core units and is concluded by a final exam:
UNIT 1 – GOOD PRACTICE.
UNIT 2 – ESSENTIAL LEARNING ACTIVITIES.
UNIT 3 – PERSONAL DEVELOPMENT PLAN.
Each unit consists of topics and interim quizzes which must be completed before progress.  At each stage, learners must click a 'MARK COMPLETE' button to progress. This serves as a means by which course progress can be tracked and is particularly useful in situations where learners are enrolled by a manager.
The use of clearly defined Units and Topics provides candidates with a structured framework which allows them to set achievement targets as they progress through the course.  Each section of the course is marked with a green check following completion, which allows learners to leave and then easily recommence training.
COURSE AIMS.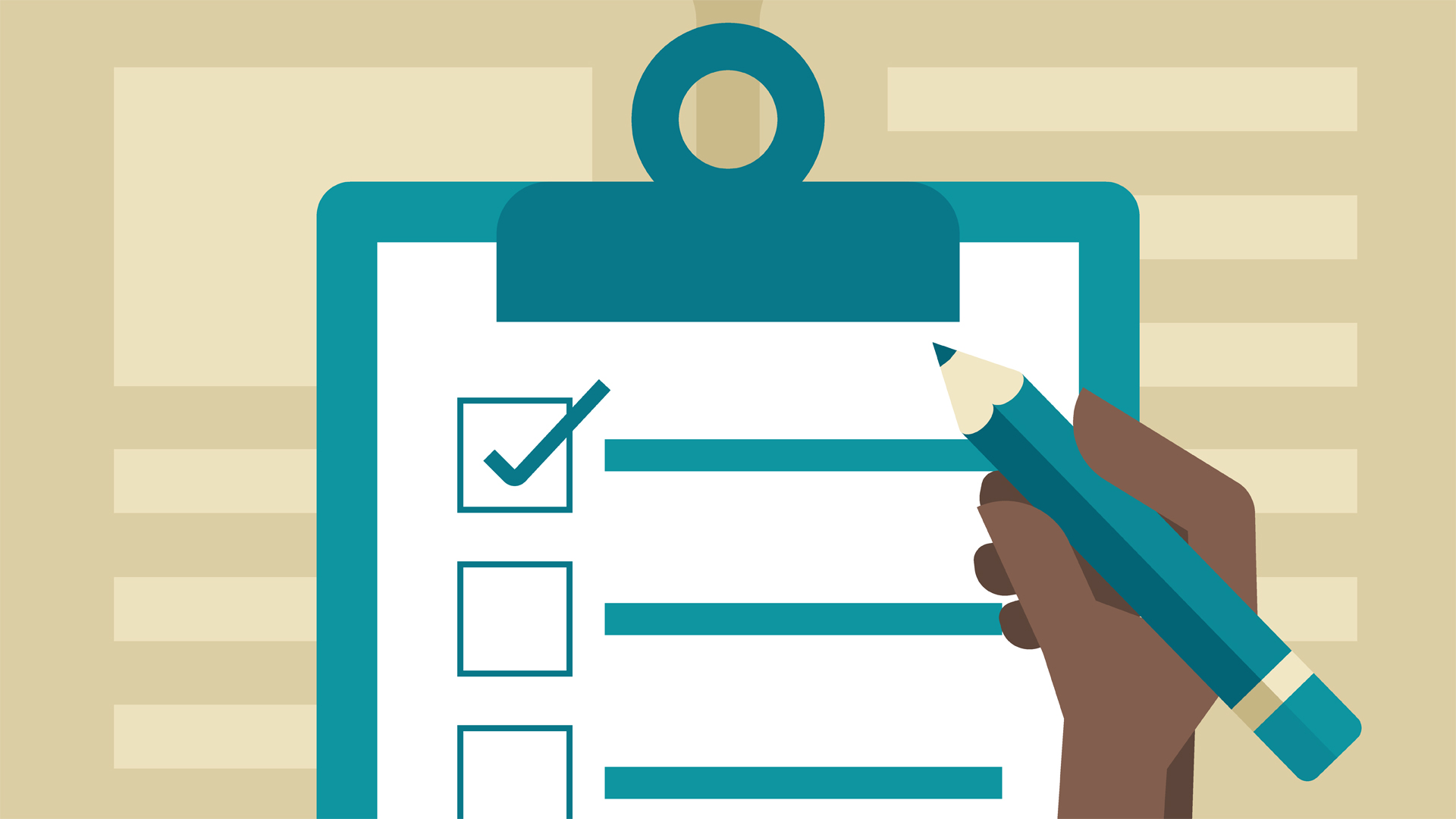 By the end of the Social Care Awareness Course, learners should be able to.
Identify standards that influence the way social care job roles are carried out.
Explain why reflecting on work activities is an important way to develop one's own knowledge and skills.
Describe ways to ensure that personal attitudes or beliefs do not obstruct the quality of work.
Describe how learning activities can improve a worker's knowledge, skills and understanding.
Describe how reflecting on a situation can improve a worker's knowledge, skills and understanding.
Describe how feedback from others can develop a worker's knowledge, skills and understanding.
Define the term Personal Development Plan.
Identify who could be involved in the Personal Development Plan process.
Identify sources of support for care workers learning and development.
List the benefits of using a Personal Development Plan to identify ongoing improvements in a care worker's knowledge and understanding.
Achievement of these course aims will provide learners and their employers with a degree of confidence that safety levels in the particular work environment have been enhanced.  Additionally, the receipt of an approved certificate will serve as a recognition of learner achievement and also provide proof if necessary of regulatory compliance.
HOW IT WORKS.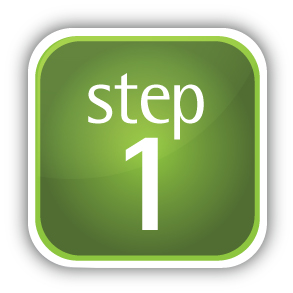 REGISTER ONLINE
Click the BUY NOW button at the bottom of this page or the ADD TO CART button above to begin. We accept Individual or Multiple user registrations.  Furthermore, managers can purchase as an individual and then convert to a group at a later stage.
We offer multiple learner enrolment discounts applied straightaway to your purchase.
For details on multiple learner course purchases click here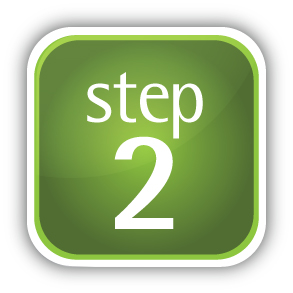 BEGIN IMMEDIATELY
You may begin the Social Care Awareness Course straight away.  Following payment, you will receive 90 days of access to the course materials.  You will be logged into your course straightaway and login details will also be sent instantly to your email address.
Course access is available 24/7 and 365 days a year.  Support services are available via telephone and email, and indeed you may contact us by email 24 hours a day.  The system will save your course progress automatically, therefore allowing you to leave and return to the course whenever you wish.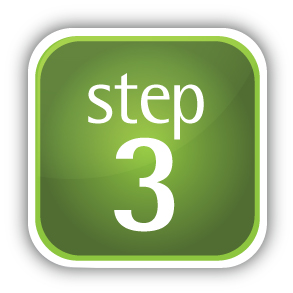 THE FINAL TEST.
The online final exam of the Social Care Awareness Course consists of 20 multiple choice questions and has a pass mark of 80%.   The final exam can be accessed straightaway after all of the course units have been completed. It does not have a time limit. During the final exam, course units cannot be accessed and therefore the exam integrity is maintained.
Free resits are available if you make an unsuccessful exam submission.  Candidates may return to the course and review the content before resitting the exam.  Learners may resit the final exam on as many occasions as necessary to pass, as long as resits are made within the 90-day course access period.  There is no additional charge for resits and therefore only a single payment is required to complete this course.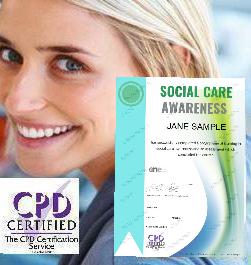 SUCCESS.
The final certificate is instantly sent to your email address in PDF format, following a successful exam submission. Thereupon your course access will cease immediately.  You will receive an on-screen message confirming your result.
In the case of multiple learner enrolments, Group Leaders will instantly receive a copy of their learner's certificate. Therefore providing an instant record of learner achievement.
CERTIFICATION.
Following successful completion of the Social Care Awareness Course, a high-quality CPD Certified certificate will be sent to your email address.  The CPD Certification Service is a recognised auditor of compliance courses and therefore CPD Approval can be used to provide evidence of your achievement, for compliance and audit.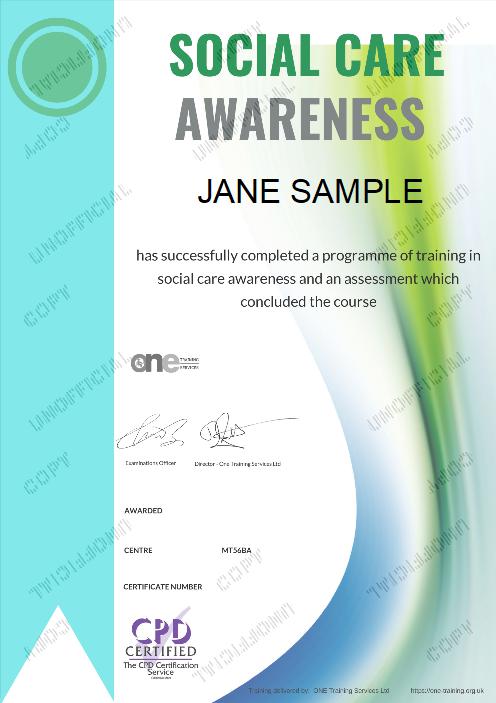 Additionally, the certificate confirms that the course is recognised by the CPD Certification Service as conforming to universally accepted Continuous Professional Development (CPD) guidelines.  
Our certificates have unique certificate numbers which can be verified.
CUSTOMER REVIEWS