FREE DEMONSTRATION COURSE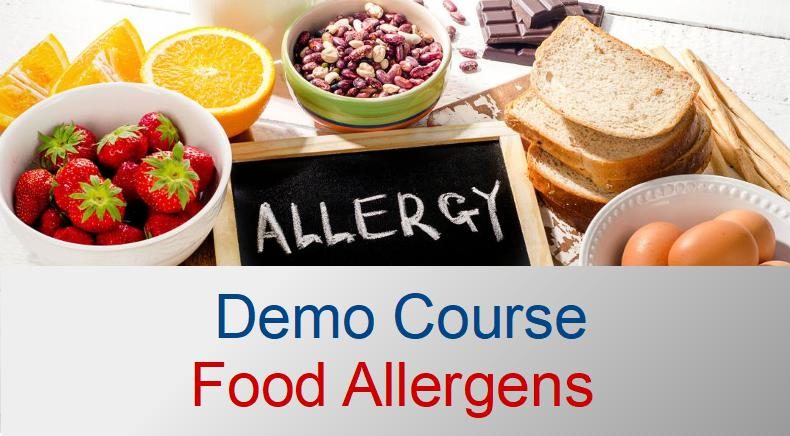 This Free Demonstration Course is an entirely online mini-course which offers interested parties an insight into our course structures.
This demo course based on Food Allergen Awareness may only be taken on 1 occasion.  Repeat registrations from an existing account will not be accepted.
COURSE DURATION.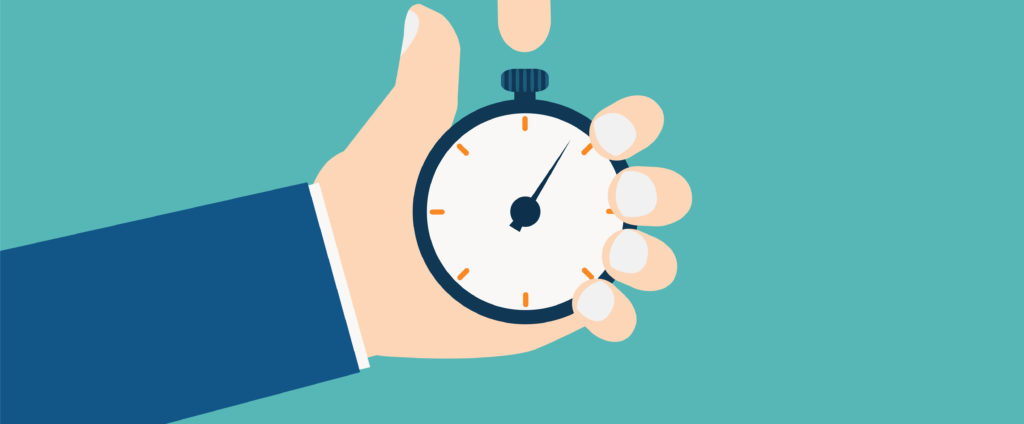 The estimated duration of this Free Demonstration Course is 10 minutes.  Learners may log in and out of the system.  Course progress is automatically saved.
COURSE ACCESS.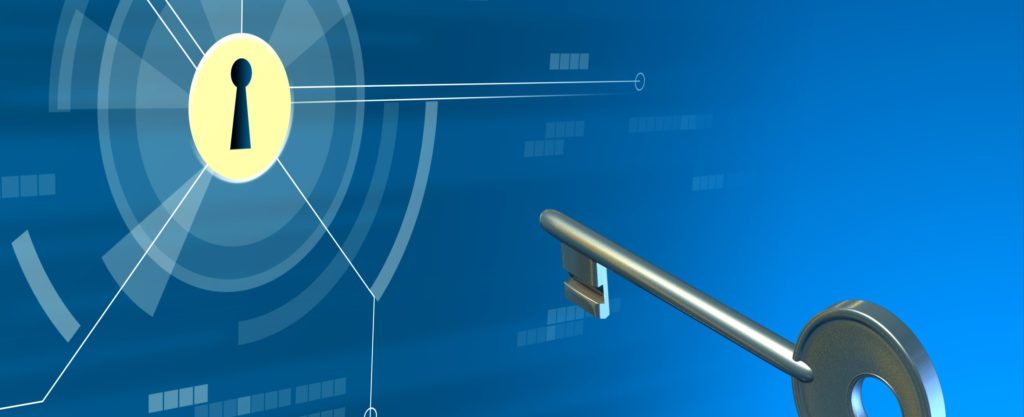 Learners receive one 1-day FREE  access to the Free Demonstration Course materials from the date of registration, therefore the course can be completed straightaway or at one's leisure.  Learners receive individual login details and can access the course using any device, 24 hours a day, 365 days a year.  This provides learners with the flexibility to train on the go, whenever and wherever they wish and as a result provides a more economical training option for businesses small and large.
Course access ceases immediately following a successful final exam submission, thereafter course materials can not be viewed.
COURSE CONTENT.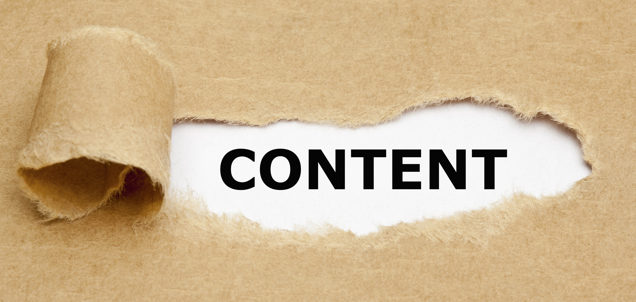 This Food Allergen Demonstration course consists of 1 demo unit, concluded by a final exam consisting of only 5 questions:
The demonstration unit consists of topics and an interim quiz which must be completed.  At each stage, learners must click a 'MARK COMPLETE' button to progress.