THE SLIPS, TRIPS AND FALLS AT WORK COURSE
THE BASICS.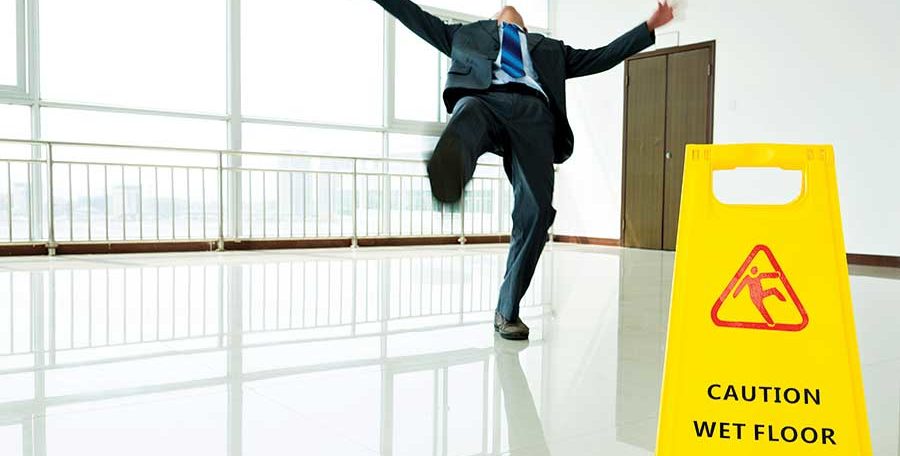 The Slips Trips and Falls at Work course has been designed to increase workers awareness of the many hazards that exist in most workplaces and the actions required to reduce the risk of injury.  The course will help individuals in all work settings to recognise, and control slip, trip and fall hazards.
Slips trips and falls are a major cause of injuries and deaths in the workplace and must therefore be considered a high priority in any worker safety plan.
This entirely online course may also be used as part of a school, college or other educational program.
COURSE DURATION.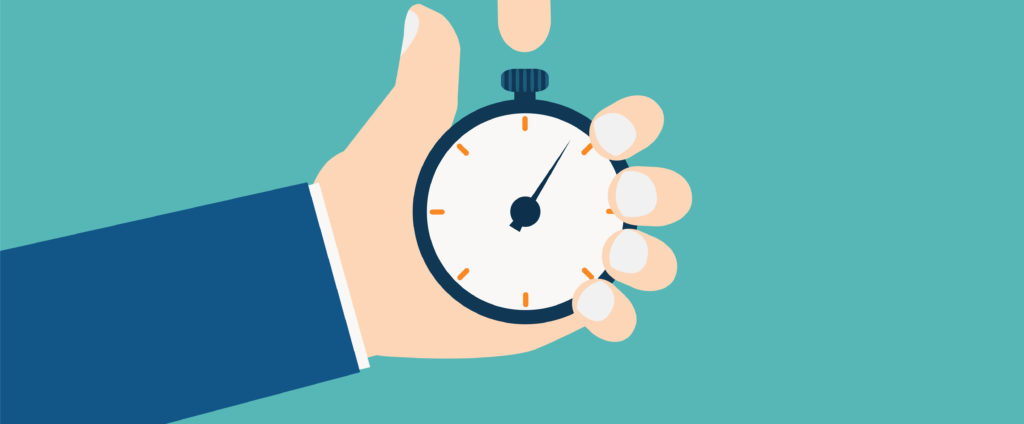 The estimated duration of this course is 1.5 hours.  Learners may log in and out of the system.  Course progress is automatically saved.
COURSE ACCESS.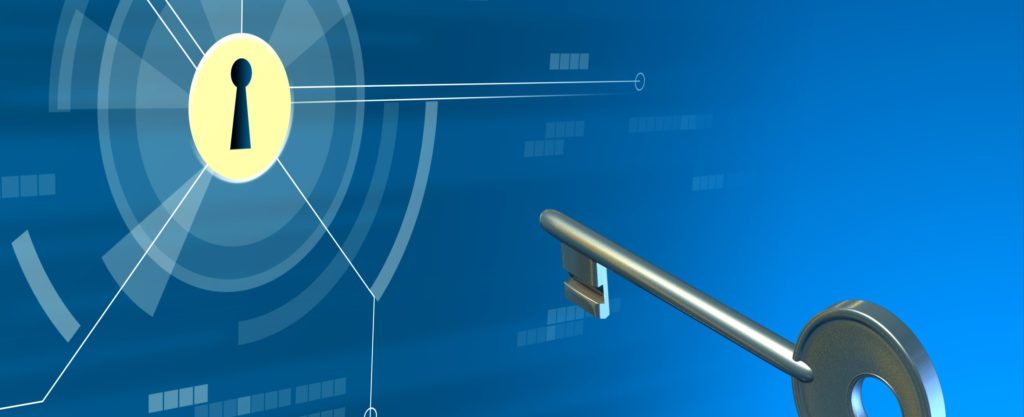 Learners have 90 days access to the course materials from the date of registration.  Learners receive individual login details and can access the course using any device, 24 hours a day, 365 days a year.
Course access ceases immediately following a successful final exam submission.
WHO REQUIRES THIS COURSE.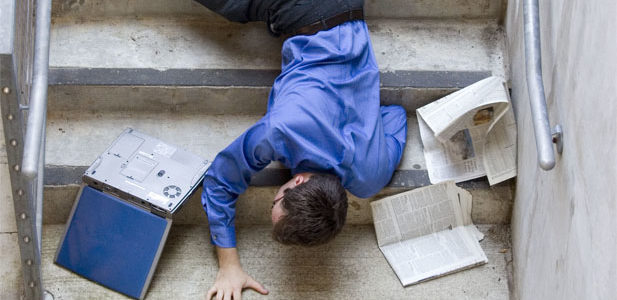 The Slip, Trip and Falls at Work course has been designed at entry level for employees with little or no knowledge of slips, trips and falls.  It is therefore ideal for induction and refresher training.
COURSE CONTENT.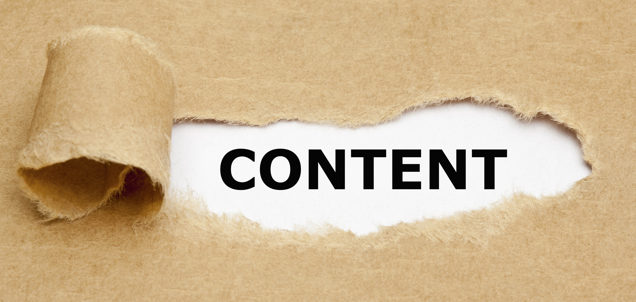 Consists of 3 core units, concluded by a final exam:
UNIT 1 – THE LAW
UNIT 2 – THE CAUSE
UNIT 3 – PREVENTION
COURSE AIMS.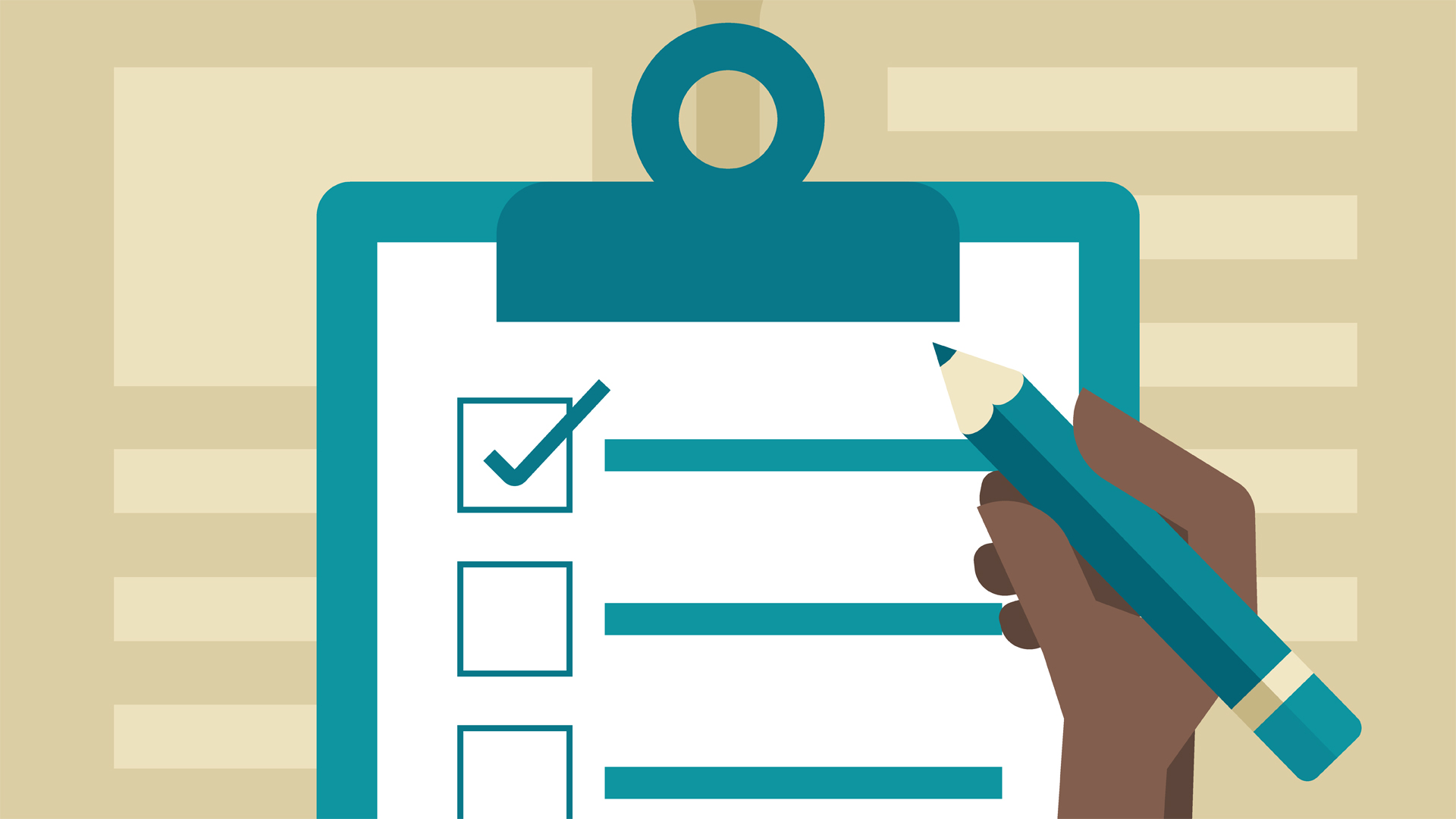 By the end of the course candidates will be able to:
Recognise slip, trip and fall hazards in the workplace.
Assess the risks.
Understand control measures for slips, trips and falls.
Understand employer and employee responsibilities.
HOW IT WORKS.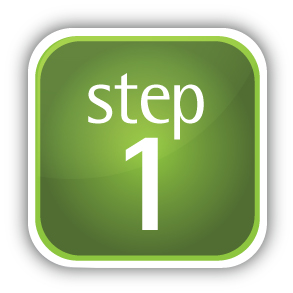 REGISTER ONLINE
Click the BUY NOW button at the bottom of this page or the ADD TO CART button above to begin. We accept Individual or Multiple user registrations.  Furthermore managers can purchase as an individual and then convert to a group at a later stage.
We offer multiple learner enrolment discounts, which are applied straightaway to your purchase.
For details on multiple learner course purchases click here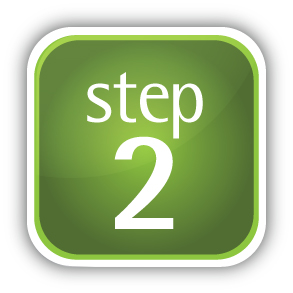 BEGIN IMMEDIATELY
You may begin training straightaway. Following payment you will receive 90 days access to the course materials.  You will be logged into your course straightaway, and login details will instantly be sent to your email address.
Course access is 24/7. Indeed you may contact us by email 24 hours a day.  The system will save your course progress automatically, therefore allowing you to leave and return to the course whenever you wish.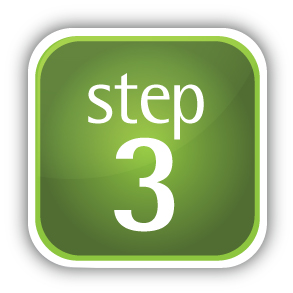 THE FINAL TEST.
The online final exam has a pass mark of 80%. It consists of 30 multiple choice questions.   The final exam can be accessed straightaway after all of the course units have been completed. It does not have a time limit. Course units cannot be accessed during the final exam. As a result the integrity of the exam is maintained.
In the event of a fail, free resits are available.  Learners may return to the course and review the content before resitting the exam.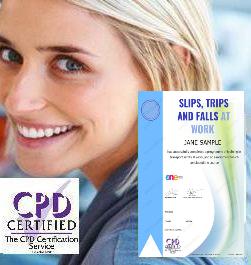 SUCCESS.
The final certificate is instantly sent to your email address in PDF format, following a successful exam submission. Thereupon your course access will cease immediately.  You will receive an on-screen message confirming your result.
In the case of multiple learner enrolments, Group Leaders will instantly receive a copy of their learners certificate. Therefore providing an instant record of learner achievement.
CERTIFICATION.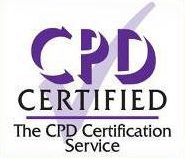 On successful completion of the course a high quality CPD Certified certificate will  be sent to you immediately, by email. This can be used to provide evidence of your achievement for compliance and audit.
The certificate confirms that the course you have taken is recognised by the CPD Certification Service as conforming to universally accepted Continuous Professional Development (CPD) guidelines.
Our certificates have unique certificate numbers which can be verified.